Plans are moving along for a group of Georgetown volunteers striving to bring two Afghan families to the community.
The group - which goes by Georgetown Friends of Refugees Committee 3, or GFORCe3 - has been diligently working for over a year to raise funds and ultimately sponsor nine Afghans currently living in hiding from the Taliban.
While the process through Immigration, Refugees and Citizenship Canada (IRCC) is a long one, the local non-profit recently received some good news that its applications for one of the families (four people) have been accepted as part of the allocation through the Presbyterian Church of Canada.
Each year, the Canadian government allocates a number of immigrant application spaces to umbrella organizations, such as churches.
Applications for the other family of five GFORCe3 is supporting were previously accepted through the United Church of Canada's 2023 allocation.
"So it looks like we're going to have them all here (in Canada) this year," said Ken Thorn of GFORCe3.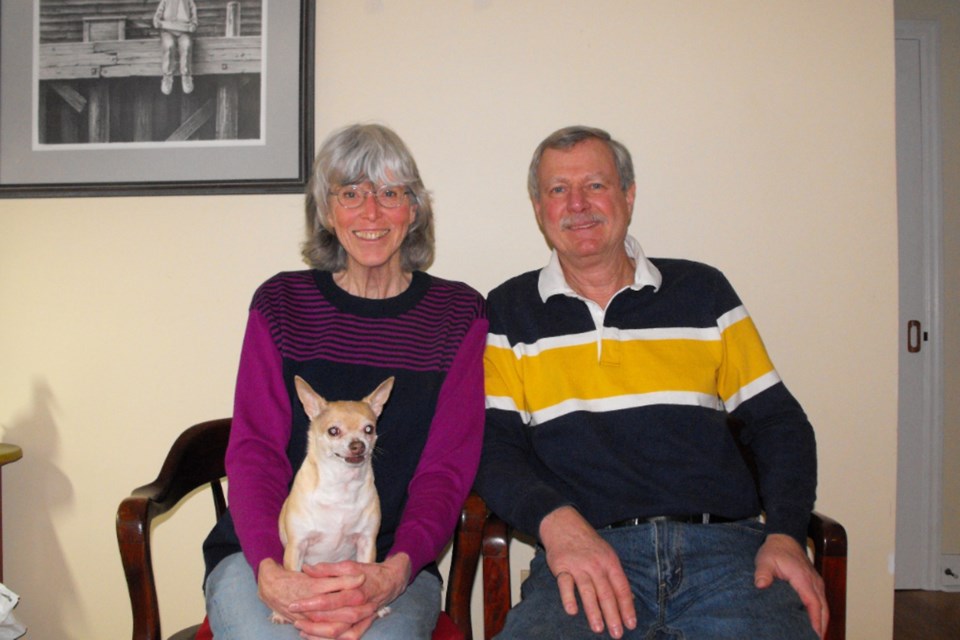 "They're currently living in hiding outside of Afghanistan. They're unable to work because they're foreign nationals in the country they're in, so we are supporting them."
The two related families went into hiding as their lives were in danger due to their journalism work covering the atrocities committed by the Taliban, forcing them to flee the country with only the clothes on their backs. They also previously wrote in support of education for girls and women in Afghanistan.
When GFORCe3 first put out the call for support to raise the $85,000 needed to submit application documents to the IRCC, local residents stepped up quickly and helped pull the funds together in less than a week.
But the financial need is far from over as the group has to support both families for their first year in Canada, covering the cost of housing and living expenses. So far, $103,000 of the initial projected budget of $121,000 has been raised.
Once the group finds out more about the families' exact arrival dates, further plans will go into motion to gather furnishings for their homes (donations can't be accepted yet due to a lack of storage space).
Thorn said committees will also be formed to support the Afghans in all ways when they arrive. At this later date, volunteers will be needed for everything from transportation to helping them find employment to simply visiting them to ensure they feel welcome in the community.
With the first two iterations of GFORCe having helped two Syrian families come to Canada, the group feels well-prepared to assist the Afghan refugees in this regard.
Donations to the cause can be made through Knox Presbyterian or Norval United churches (specifying that the funds are for GFORCe3).
Anyone who wants to get involved in the group's efforts can contact Thorn at [email protected].