A curriculum's worth of learning is once again coming to the John Elliott Theatre (JET).
The Halton Hills Public Library's Lecture Series has several intellectuals lined up for the JET stage this month and next. Tickets are available at no cost on the JET's website, or call 905-873-2681 to reserve a spot for the one-hour lectures.
Here's what's coming up:
Climate Change and New Invasive Species
Presenter Jenny Liu – who specializes in agroforestry for the Ministry of Agriculture, Food and Rural Affairs – will talk about the effects of climate change and invasive species.
Among her talking points, she will lay out some management strategies for bolstering local trees.
The lecture will take place on March 28 at 7:30 p.m.
A Brave New You in a World Gone Mad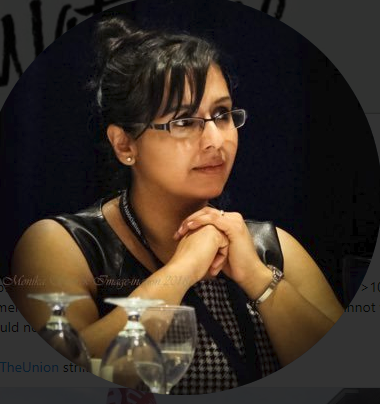 Georgetown's own Dr. Nadia Alam will discuss the many issues facing our lives today - from the downturn of the economy to healthcare system struggles and precarity of food, jobs and housing.
In a series of vignettes, Dr. Alam will present how we can face these difficult times together.
She will take the stage on April 4 at 7:30 p.m.
This program is offered in partnership with CFUW-Georgetown.
Landscaping for Birds
Mellisa Creasey, co-ordinator of sustainable home landscapes for Credit Valley Conservation (CVC), will share her expertise to help local residents create the exact environment where birds can thrive.
Attendees will learn about the birds themselves and which native plants they like, among other things.
This lecture, offered in partnership with CVC and the Town of Halton Hills, is set for April 25 at 7:30 p.m.