With a drive to live life to the fullest, Anita Bergsma, Life Coach, found a way to combine all her passions into one fulfilling career.
"I have a cleaning business on the go," explains Bergsma, "and then I also became a life coach. I saw coaching as the next evolution for people that wanted to clean, purge and organize their homes. Coaching allows the same cleaning, purging and organising of the mind."
Bergsma knows the quote "cluttered space, cluttered mind" is backed by science, and that a cluttered space impacts mental health. With her ability to help people get unstuck from the burdens in their home, now channelled into also helping clients decouple from the barriers in their mind, Bergsma is helping people from all walks of life move forward with confidence.
"It's important for people to understand the difference between life coaching and counselling," says Bergsma. "Life coaching is very goal oriented. For example, take entrepreneurship. Many new entrepreneurs don't know where to start. I can help them set realistic and attainable goals. With counselling you look at it a different way and explore questions such as, "What is stopping you? Why are you struggling?" Coaching looks forward to explore paths and reach goals. Counselling works through past issues that hinder progress."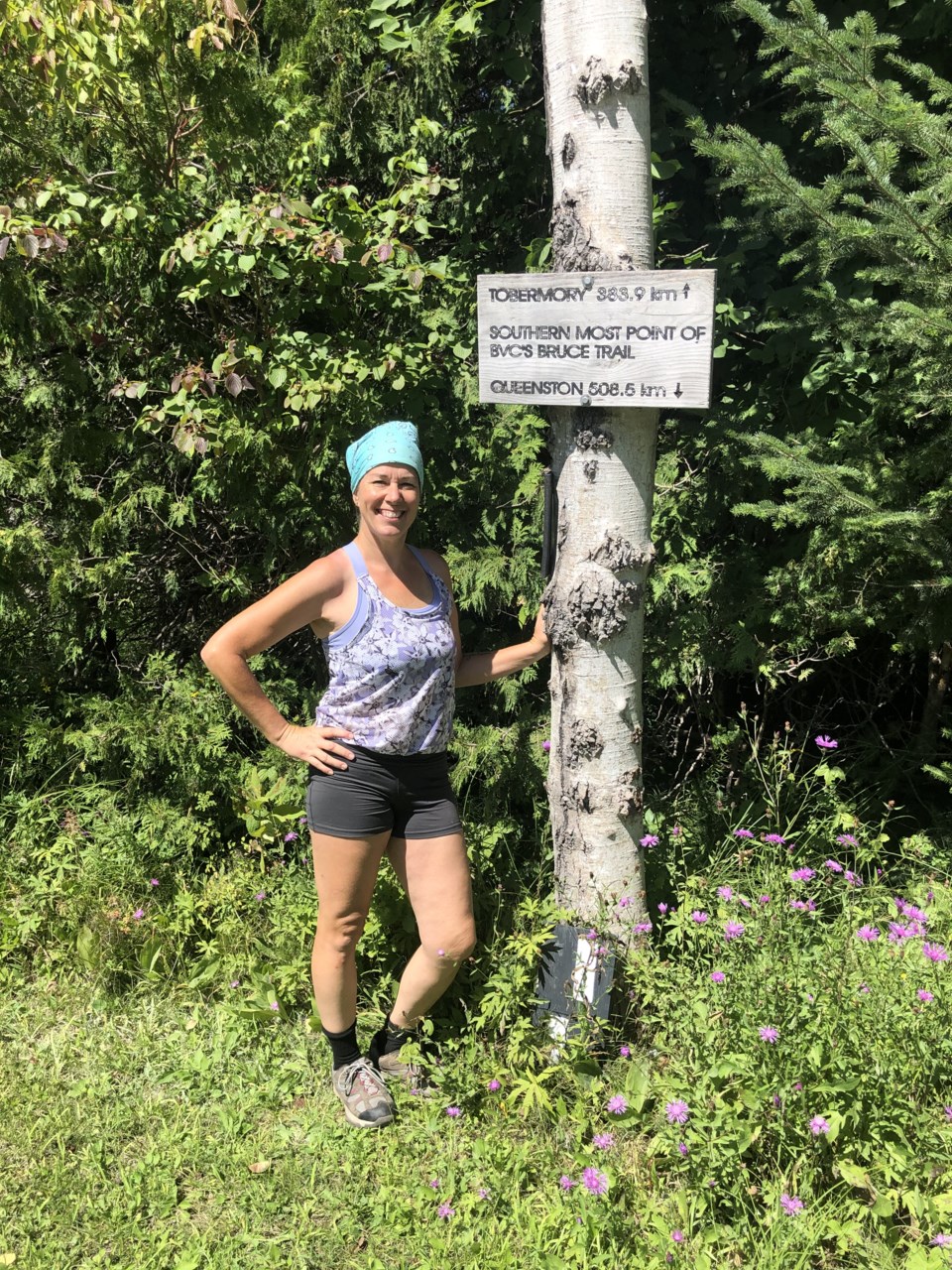 In fact, among Bergsma's many services is one just for entrepreneurs and small business owners. This service provides guidance on how to be one's own boss while starting or building a business. Bergsma takes on the role of mentor, providing support, education and motivation, while keeping the client's vision in front as the main goal.
"I love helping people achieve their goals," smiles Bergsma. "I love to see people succeed, to see their dreams happen and for them to realize their goals are attainable. I get to see their lightbulb moments. Then I get to help them get to those goals and achieve them."
As she helps clients clear physical and mental clutter, Bergsma also makes time to be a strong community partner. She is passionate about supporting Cancer Assistance Services Halton Hills (CAShh) and Halton Women's Place. Bergsma also has her own charitable organization called Chance to Play.
"My charity," Bergsma explains, "collects gently new and used soccer gear from across Canada and redistributes it to soccer programs in communities across northern Canada and developing nations, giving children and youth a "Chance to Play" and to learn leadership skills while playing soccer. Children and youth are more likely to stay in school and go on to post secondary schooling when they have access to sports like soccer."
In every facet of her career and life, Bergsma is happy to help people move forward. Learn more online here.