Greg Coman's rural Halton Hills home appears idyllic on the outside. What may not be immediately obvious is that he's had to ration water due to recent low levels in his private well, making life difficult.
"We've been staggering our showers," Coman told HaltonHillsToday. Intermittent dish washing, going elsewhere to do laundry, and the need to buy bottled water for drinking have added to the problems.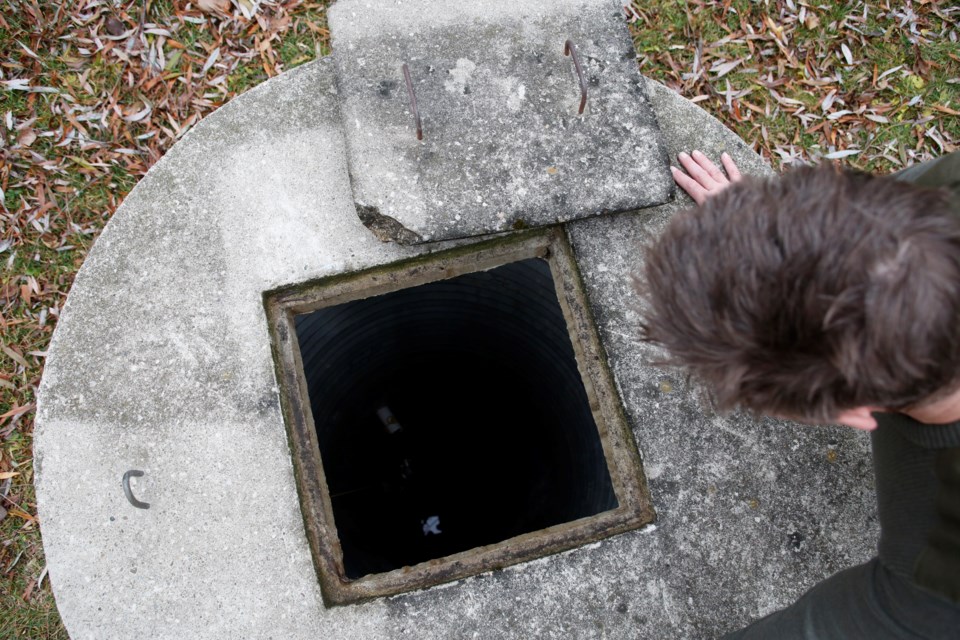 His neighbour Katie Jedlinski is in a similar situation.
"I always keep a storage of the big water bottles. I do ration that just in case because it has happened that we've been out of water," Jedlinski said.
Both have been getting water deliveries. Jedlinski's husband has a permit to draw from the Georgetown water tower. But Coman has paid close to $2,000 (at the time of the interview) for water deliveries he gets twice a week from a Milton-area company.
The local residents' plight is not a lonely one. Several of their rural neighbours reported similar problems with their wells.
Last fall, Conservation Halton issued a "Level II low water level warning." This heightened warning indicates a "potentially serious problem" that requires "restrictions on non-essential uses." Non-essential uses include watering of lawns and washing of cars. A new advisory has since downgraded the warning to level I.
Government officials are pointing to a particularly dry summer season as the reason behind rural woes. Federal drought maps show drought conditions in southern Ontario starting at the end of April, with gradually worsening data as the months progressed. Those conditions were still present in December.
Flood and forecasting technologist for Conservation Halton (CH) Benjamin O'Reilly recalled seeing the dry conditions develop sometime in the summer.
CH – along with the Grand River, Credit Valley and Hamilton conservation authorities – "declared low water conditions because it was a pretty widespread drought," O'Reilly said. "The drought conditions extended well beyond our jurisdictional boundaries and were worse even in some neighbouring jurisdictions."
He emphasized that conditions are improving, but warned there is always a significant lag time between changing precipitation and shifting well conditions.
"We started to see drought conditions in the summer. But we started getting phone calls from concerned residents in the late fall, early winter," O'Reilly recalled.
Escalating precipitation conditions have increased water levels in Jedlinski's well, but Coman is still in bad shape.
"I'm still getting water delivery twice a week," he said.
In situations like this, one might ask if climate change is to blame for the lower levels. At this point, it's not a trend that CH is analyzing.
Halton Region, according to O'Reilly, saw "significant droughts" in 1998, 1999, 2007, 2012, 2016 and 2022. But the one this past year was notable as it was "very prolonged," he said.
"There have certainly been some droughts as severe, but they ended a lot sooner than the one this year did. So the one back in 2016, I would say was as severe in the summer, but we were out of it in the fall," O'Reilly explained.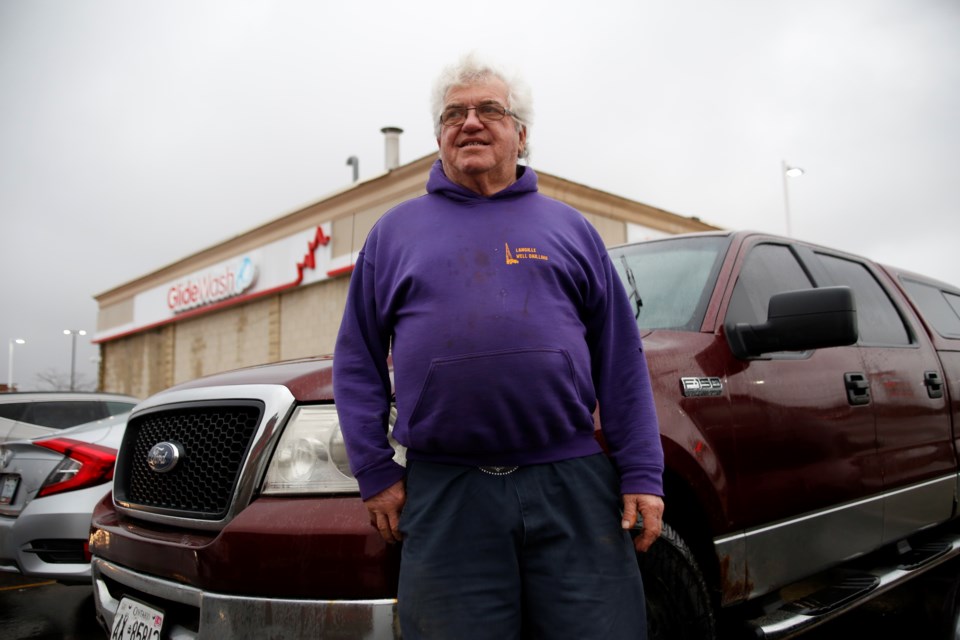 Ron Langille, 79, has been drilling new wells for residents for over half a century. Work has always been plentiful throughout his career and he has never had much anxiety about business. However, 2022 was a year of more work and then some.
"It's the busiest I have ever been in 54 years," he said.
He noted he has seen a lot of shortages on Sixth Line, Fourth Line, 15 Sideroad and many others.
The reason why he's so busy is only partially related to low water levels. As far as he can assess, new developments and not enough drillers combined with depleting wells are stretching his company, Langille Water Services, thin.
Halton Commissioner of Public Works Andrew Farr said all aspects of private wells are the responsibility of the individual homeowner.
As such, he suggests the following actions:
Homeowners may want to retain a licensed well technician who works for a licensed contractor to inspect their water supply well to ensure the pump is in good working order, and to obtain a water level measurement (using a water level metre).
If the water level in a well is too low to supply sufficient water to the household, the resident might want to consider installing a cistern (storage tank) on their property to temporarily have water trucked in to supply water to their household until the low water condition is restored and the water level in the well has recovered.
If a resident would like to construct a new water supply well that obtains water from a deeper aquifer that's less vulnerable to impacts from periods of low water conditions, construction options can be discussed with a licensed well technician.
The Region also offers a grant that covers 50 per cent of the cost of decommissioning a well, up to $1,000. More information can be found on the Region's website.