Ashley Stephenson has achieved many highs in sports, from playing both hockey and baseball at Wilfred Laurier University to her long career with the Canadian national women's baseball team as a highly decorated player and a coach.
But at the age of 40, perhaps the greatest honour was to come. In January, the Halton District School Board teacher got a call from the Blue Jays organization, offering an opportunity she had barely dreamed possible: a coaching role.
Stephenson has joined the coaching staff of the High A affiliate Vancouver Canadians, a minor league Jays affiliate in the Northwest League.
"I was very excited to be offered this position," she said. "For years I have coached and volunteered my time like many others do, and now I finally get to make this my job and my main area of focus. It allows me to put more time into coaching which will help me improve and grow as a coach. It is something I have always wanted."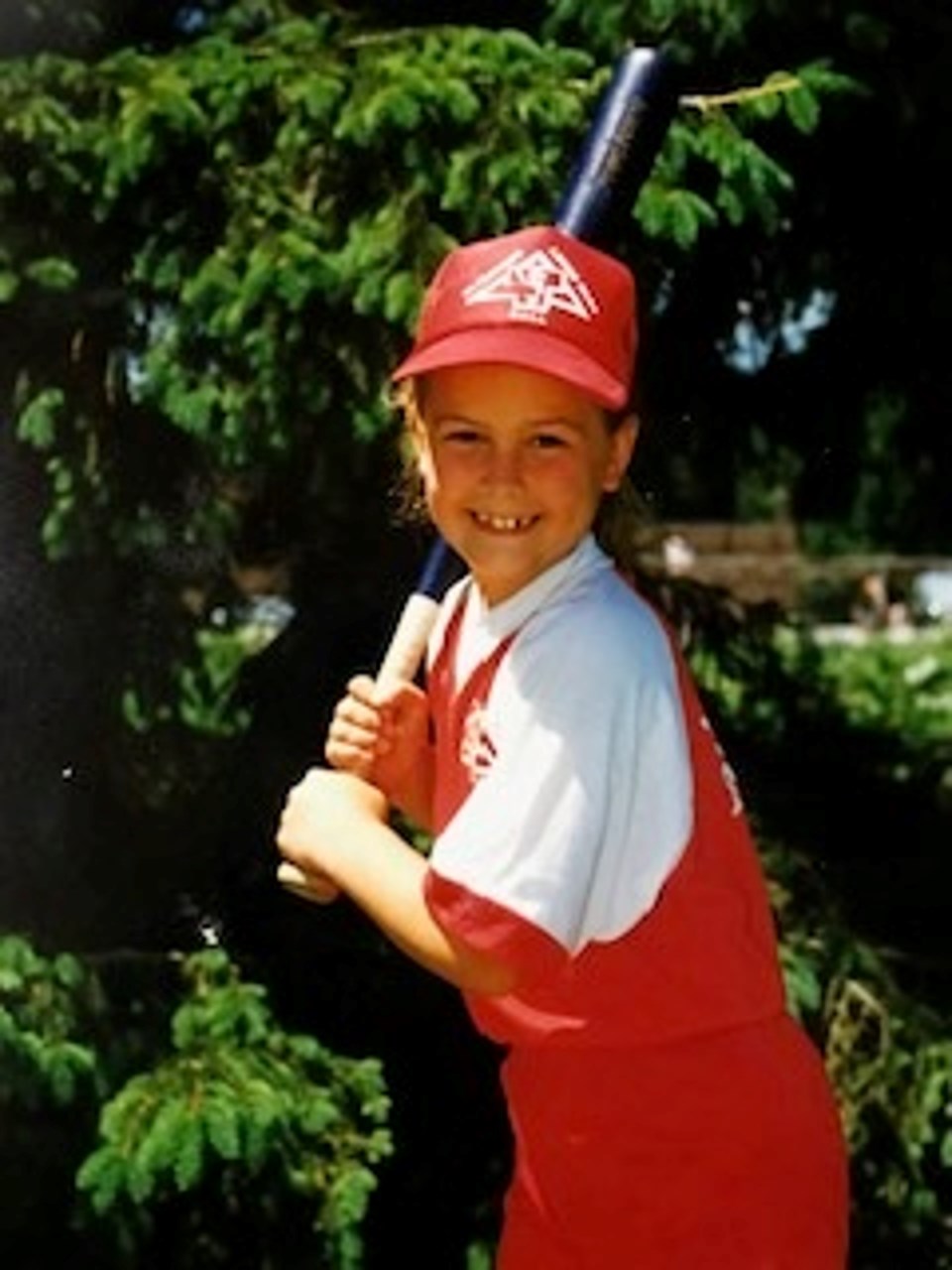 For all her incredible success in sports — which includes being twice named MVP of the women's national baseball team and winning the 2022 Baseball Canada Lionel Ruhr Elite Coach of the Year award — Stephenson never dreamed of a paid role in professional baseball.
"I never thought this would be possible," she said. "I always thought professional sports were for men because those were the only people I saw playing and coaching. Until five years ago, I never even considered this as a possibility. I thought I'd just play sports for fun because I loved it and then I'd stay involved by coaching. I never knew at what level I'd coach, but I always knew when I was finished playing, I would coach."
The Burlington athlete is only the second female coach recruited by the Blue Jays. The first was Jaime Lever of Georgetown, who was hired as a minor league hitting coach last year, one of just 11 women with on-field roles within the MLB sphere in 2022.
What this means now for Stephenson is long days on the field away from home. Stephenson said a typical day starts at 7.30 a.m. on the field at Nat Bailey stadium, and she can remain there for five to eight hours straight, depending on whether the Canadians have a spring training game that day.
"We cover individual defence, team defence, base running and hitting daily to some degree and then we would play a spring training game following that," she said.
"I do find it difficult being away from home. I have never been gone for longer than a month. I am close with my mom and brother, so being away from them is difficult. Of course, not having my family, including our pups around, is also hard. I know it is a temporary sacrifice for long-term gain, but I do miss being at home with my family. I will say that I am very lucky to have their support though!"
She's on a leave of absence from her role as physical education teacher at Dr. Frank J. Hayden Secondary School and, at the moment, plans to return to the Burlington school in September.
She believes sport is essential for kids and wishes everyone had more access to it.
"Sports gave me focus and allowed me to learn so many life lessons," she said. "I think all kids should have the opportunity to play sports… at an elite or recreational level, that doesn't matter. Learning how to commit yourself to something, to work hard and learn from failure, to work with others and be part of a team is important. The list goes on and on, but for all the reasons other than winning and losing, sports teach kids life lessons that will make them better people."