The first annual pride parade was a huge success last month in Halton. PRISM, a grassroots volunteer-led 2SLGBTQIA+ group based in Milton, organized the first event of its kind. Melanie Tremills, Founder and Chair of PRISM, is excited to report that the event was an incredibly fun demonstration of inclusion.
"The event was perfect! It was amazing and went off without a hitch. I was so incredibly happy with the number of participants we had and to see the supporters on the street was incredible! I was extremely proud of myself and the PRISM volunteer committee for how well organized we were. It was worth every second of the 8 months of planning!" she says.
Community Came Together to Show Support
Local residents and businesses came out to show their support for the local 2SLGBTQIA+ community. The event attracted business sponsorships as well as support from local elected officials.
"The event was incredibly important to the community of both 2SLGBTQIA+ and allies. I saw a couple of people still milling around the car park as everyone else was lined up for the parade. I went over to them and asked them if they were going to watch the parade, their response was yeah probably. I asked them if they would like to walk in the parade and their response made all my sleepless nights and 10 hrs a day planning worth it. They said that they would love to join and they didn't know that there was a community for them. I invited them to hold the flag, to walk with PRISM, and lead the parade. That to me was THE whole exact reason why i wanted to have a parade," explains Melanie.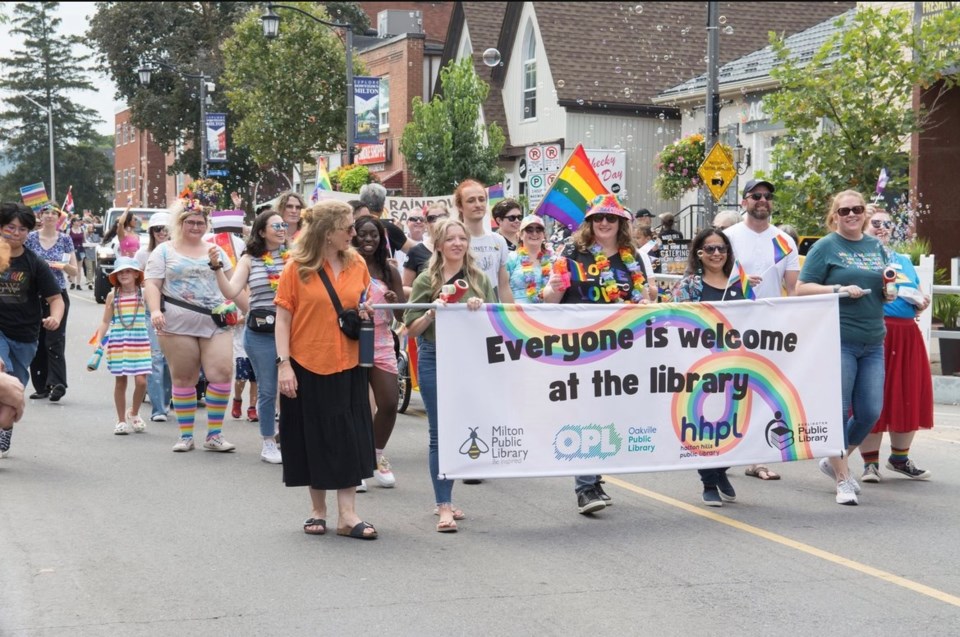 PRISM Supports 2SLGBTQIA+ Folks of All Ages
PRISM not only organizes events like the Pride parade in Halton. They also host events for all age groups throughout the year. Their citizen committee is hoping to further the connections within the group through drop-in events that will help people to meet others in the area.
Melanie says, "When I started the group my hope was for the youth to realise there is a community here for them. I work in the school system and I see some of the struggles the youth go through, but now I also see the struggle is there for adults and parents as well. I personally had the vision of having a parade to visually show the 2SLGBTQIA+ that we are here, we are around and there is that community if they want it. They are not alone."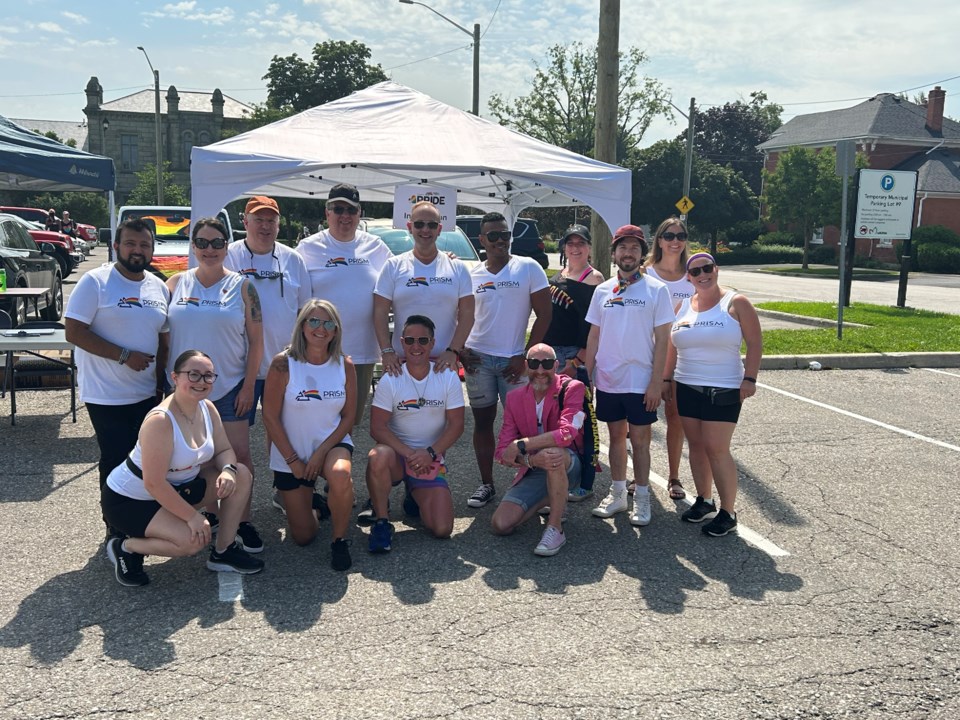 Looking Towards Pride 2024
Pride Halton is only the beginning for Melanie and PRISM. They have big plans to make pride parades in the area annual events.
"It is called Pride Halton, so there is a possibility to have a Pride parade in each of the towns in the region. Individuals or groups can send in a proposal outlining the reasons why they want to include their town," says Melanie.
"I know Milton Businesses and participants are hoping for it to be an annual event. We will be in discussions in the next month or two and we will start planning for Pride 2024 soon!"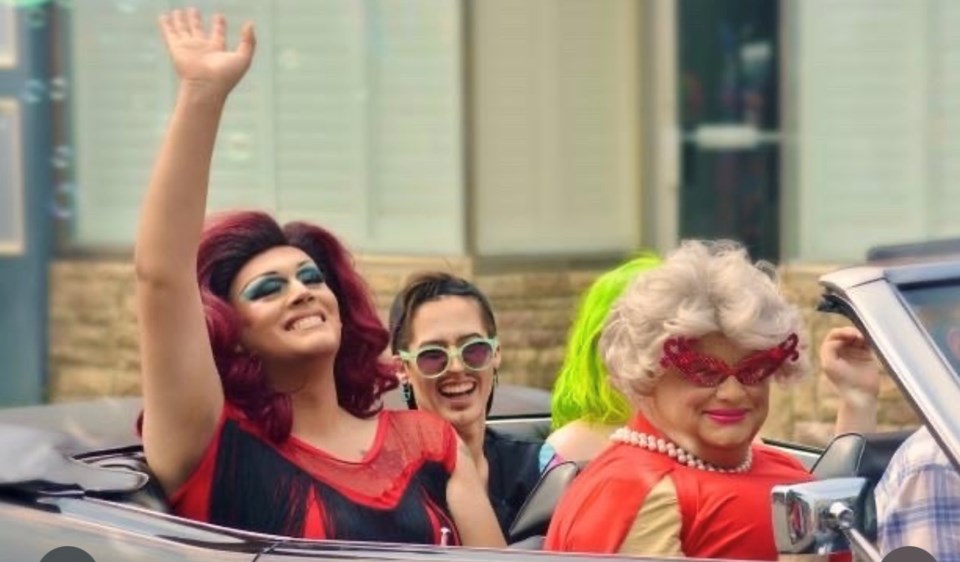 If you are interested in volunteering with PRISM or joining their inclusive community, visit PRISM or Pride Halton on Facebook, Instagram, X, and TikTok. You can also connect with Melanie to discuss future partnerships or to learn more about PRISM through email at [email protected].