Inflation-driven food price hikes have been a significant challenge for many Canadians, particularly low- and modest-income families who are struggling to make ends meet.
The rising cost of essential goods such as groceries has caused undue stress, making it challenging to maintain a healthy and balanced diet while staying within a tight budget. To address this issue, the Canadian government has introduced a new Grocery Rebate in its 2023 Budget.
Budget 2023 proposes a one-time Grocery Rebate, which will provide $2.5 billion in targeted inflation relief to 11 million low- and modest-income Canadians and families. The Grocery Rebate will be based on family size and income, providing eligible couples with two children with up to an extra $467, single Canadians without children with up to an extra $234, and seniors with an extra $225 on average.
This rebate comes amid a time of inflation-driven food price hikes, with many Canadians experiencing significant increases in the cost of essential goods such as fruits, vegetables, and meat. The government's new Grocery Rebate is designed to alleviate some of the financial pressures facing families and individuals who are struggling to afford healthy food options.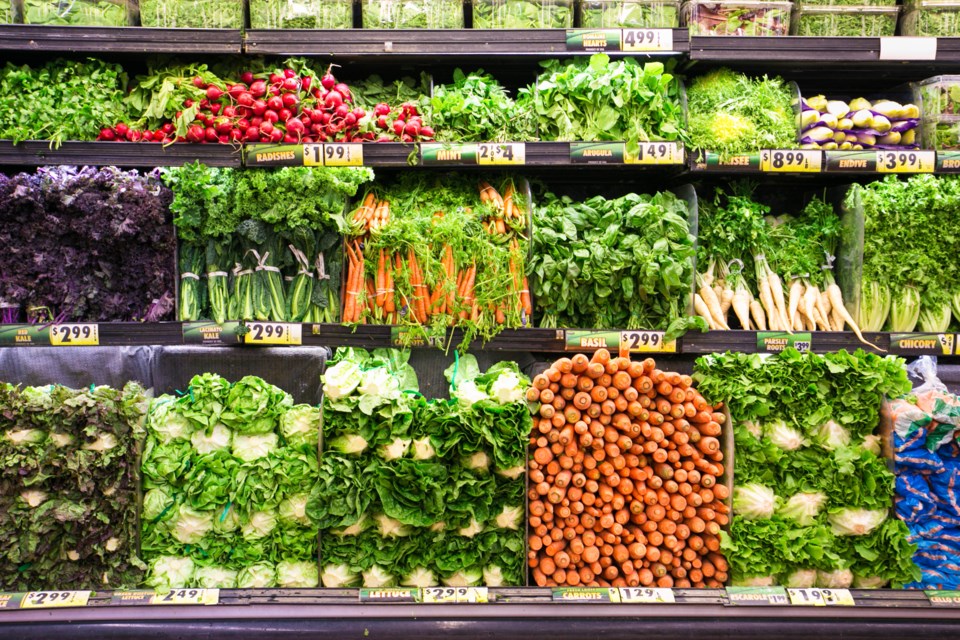 The introduction of the Grocery Rebate is a welcome relief for many Canadians, as it will help ensure that families can access nutritious food options and maintain a healthy diet without sacrificing other essential expenses. This targeted inflation relief will provide much-needed support to those who need it most and help to reduce food insecurity in Canada.
In addition to the Grocery Rebate, the 2023 Budget includes several other measures aimed at supporting Canadian families and individuals. These measures include proposing spending to make life more affordable, encourage investments in green energy, providing improved health-care services, and rolling out the next stage of the federal dental care program. It also offers targeted funding for students, workers, science, and defence.
Overall, the introduction of the Grocery Rebate is a significant step forward in addressing the challenges facing many Canadians in today's economy. By providing targeted inflation relief to low- and modest-income families and individuals, the government is taking concrete steps to alleviate financial pressures and support access to healthy food options.