A numbered company has applied to build a transport terminal with outdoor storage on Georgetown's Armstrong Avenue.
According to the Town, plans for the property at 54 Armstrong Ave. include the storage of trucks and goods, with site plans showing parking spots for trucks and trailers around the perimeter of the property.
The developer also intends to demolish a small office building currently on the site and construct a larger structure that will contain a warehouse and office.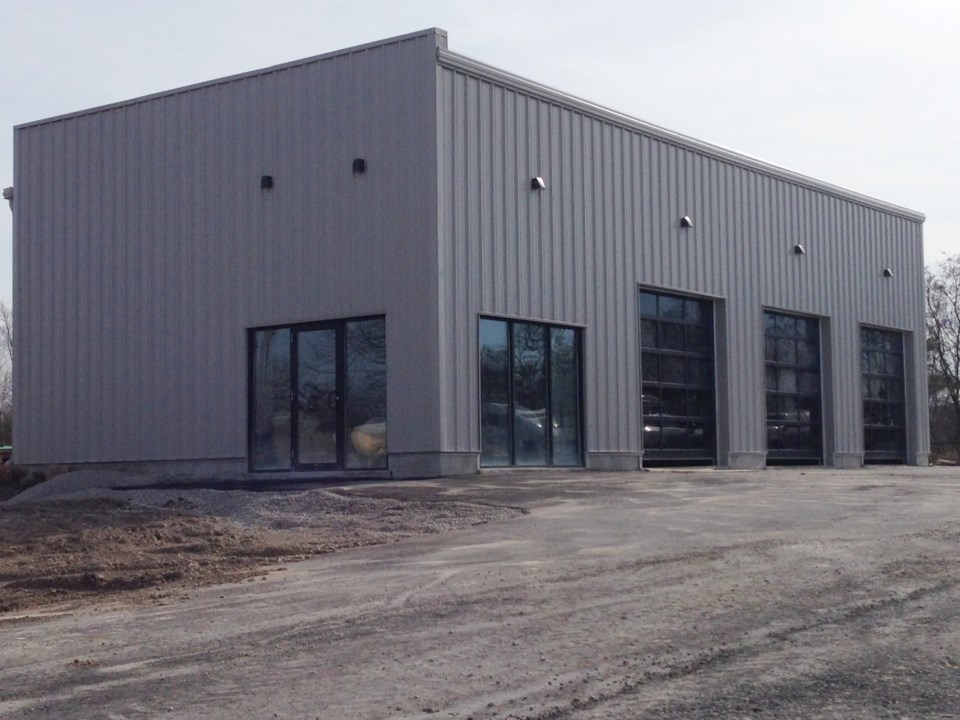 "Typically these (developments) are not necessarily tied to a specific industry. They're more contracted out by different industries, whether it's in town or just within the GTA," Director of Planning review Jeff Markowiak said.
The property is located within an employment area that's tucked behind Guelph Street and Mountainview Road. Industrial employers such as ISPA – which provides fixtures for shops – and MoldMasters' head office can be found there.
The application was received by the Town in September. Though it has progressed since then, it's still very much in its infancy. The various Town departments have sent feedback to the developer and are waiting on a new, updated submission from them.
Council approval is not needed for this application as zoning and Official Plan amendments are not required. Town staff will have to green-light the applicant's site plan, however. A site plan is, in simple terms, a map showing how a developer will use land.
Construction could begin in the first half of this year.